Sunset Sailing Practice Club » Sunset Sailing Practice Club
11th September, 4:00pm - 6:00pm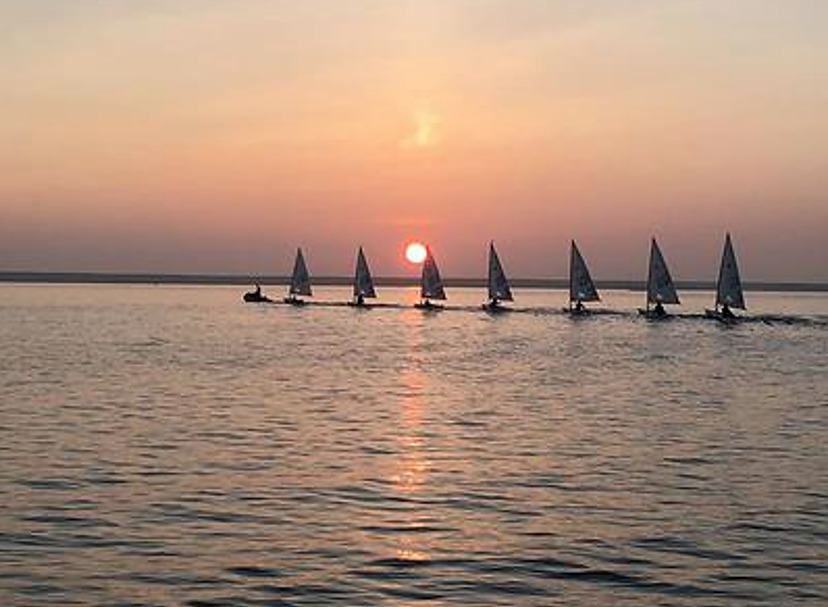 Sunset Sailing practice will give you the opportunity to gain more experience and to enjoy your time on the water under the watchful eye of our professional Instructors. Regardless of how confident you are on the water we will make sure that we upscale your skills and teach you new ones.
Sunset Sailing sessions are a fun, safe and social way to get out on the water, have fun and learn.
A variety of sailing boats are available, both single and double handers.
Timing: 4pm until 6pm
Tickets
This event has finished - tickets are no longer available.
Use the members portal to manage any tickets you have for this event.
Last updated 10:30am on 28 September 2023